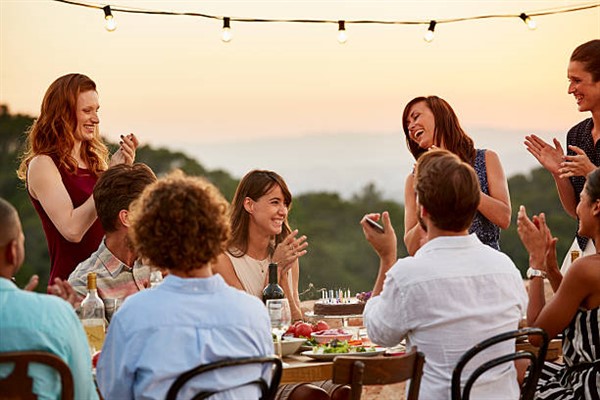 Introduction
We uncover the five best bottomless brunch places in Southampton. If you're looking for a memorable weekend experience filled with delicious food and endless drinks, you've come to the right place.
Southampton offers a vibrant brunch scene, with a variety of establishments that cater to brunch enthusiasts and those seeking a fun and relaxing atmosphere.
Whether you're a local resident or a visitor to the city, we've curated a list of the top venues where you can indulge in bottomless brunch delights.
About Southampton
Southampton is a vibrant city located on the south coast of England, renowned for its maritime heritage, cultural diversity, and bustling atmosphere. As one of the largest cities in Hampshire, Southampton boasts a rich history dating back to Roman times and is home to a bustling port that has played a significant role in maritime trade for centuries.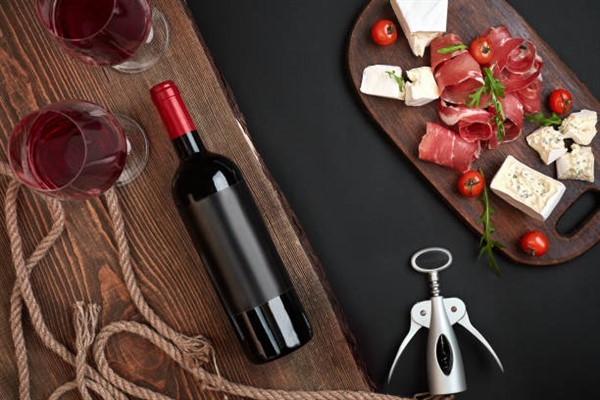 The Best Bottomless Brunches Places in Southampton
XOXO
Address: 31 Oxford St, Southampton SO14 3DS
Phone number: 0238 1945 640
Price: £29.95 per person
XOXO in Southampton offers the ultimate bottomless brunch experience.
For just £29.95 per person, you can indulge in your choice of delectable brunch dishes or sandwiches, accompanied by a generous two-hour supply of bottomless beverages – a deal that's hard to resist!
The drink selection at XOXO is impressive and includes Prosecco, beer, refreshing frozen margaritas and much more. These delightful drinks perfectly complement a bottomless brunch date with friends and family.
The food options include favourites such as huevos rancheros, French toast and many other tantalising treats from their extensive menu. Prepare yourself for a delightful and satisfying culinary experience.
Medbar
Address: 50 Oxford St, Southampton SO14 3DP
Phone number: 023 8023 1555
Price: From £29.00 per person
Uncover the ultimate experience of the finest bottomless brunch at Medbar Southampton.
Experience the chic ambience of a contemporary cocktail bar that features weekend DJs and hosts lively Latin dance parties on Sunday evenings.
Immerse yourself in this delightful bottomless brunch experience, designed for a minimum of two guests and spanning a generous two-hour duration. Upon arrival, you'll have the pleasure of selecting one dish from the mouthwatering brunch menu, accompanied by a refreshing drink from the bottomless selection.
Funky Flamingo
Address: 3 Winchester St, Bedford Pl, Southampton SO15 2EL
Phone number: 07754 665497
Price: From £24.90 per person
Funky Flamingo is a fantastic place to enjoy a bottomless brunch in Southampton. Indulge in the enchanting atmosphere of a cocktail lounge adorned with garden-themed decor.
This venue offers a range of brunch experiences including a Friday late-night brunch, Saturday brunch, Sunday brunch and festive brunches such as the Christmas Bottomless brunch and the New Year's Eve Brunch (prices vary, so check beforehand).
For the standard brunch, you can choose one brunch dish: Pizza, Wraps, Salt n Pepper Chicken or Scampi & Chips.
For drinks, you have a choice of Bottomless cocktail jugs: Pornstar Spritz, Sex on the Beach, Sex on the Roof, Strawberry Collins, Long Island, Suga Mumma and Pink Flamingo. Plus Prosecco, White wine, Rose wine & selected Beer.
Turtle Bay
Address: 1 Guildhall Square, Southampton SO14 7FP
Phone number: 023 8063 9568
Price: £33 per person
A Caribbean-style shack with a modern exterior where you can indulge in authentic Jamaican delicacies such as flavorful jerk chicken and savoury goat curry if you so wish.
Embrace a Caribbean-inspired take on this classic bottomless brunch in Southampton at Turtle Bay.
Enjoy two hours of unlimited cocktails, prosecco, draft beers, mocktails, plus any brunch dish, burger or wrap.
Weather permitting, you can also book a table outside and enjoy the pleasures of your Bottomless Brunch alfresco style with tropical cocktails while basking in the warm embrace of the summer sun on their picturesque beachfront. When making your reservation, simply choose the "Outside" option to indulge in a delightful dining experience amidst the beauty of the outdoors.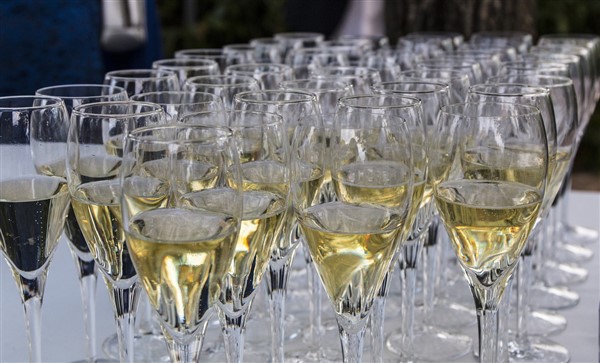 Las Iguanas
Address: West Quay Shopping Centre, 23 Harbour Parade, Southampton SO15 1QF
Phone number: 023 8214 5522
Price: From £31.95 per person
Experience one of the biggest and best Bottomless Brunches in Southampton at Las Iguanas.
Enjoy a delicious brunch dish with a selection of cocktails, mocktails, beer, bubbles and spirits for a full two hours.
In addition to the expanded assortment of bubbles, beer, and spirits, they offer an even more extensive selection of cocktails to accompany your Bottomless Brunch including; Pornstar Tequila Punch, Strawberry & Mango Spritz, Watermelon Vodka Fizz, Mango Collins, Iguanabana Punch, Sex on the Beach, Cuba Libre, Pinkberry Collins, Caipirinha, Coconut Sour Bomb and Long Island Iced Tea.
Summary
In summary, Southampton is a haven for bottomless brunch enthusiasts, offering a diverse range of venues that cater to all tastes and preferences. From chic cocktail lounges to beachfront spots and Caribbean-inspired havens, the city presents a plethora of options for indulging in the best bottomless brunch experiences.
Find a Place to Stay Near Southampton