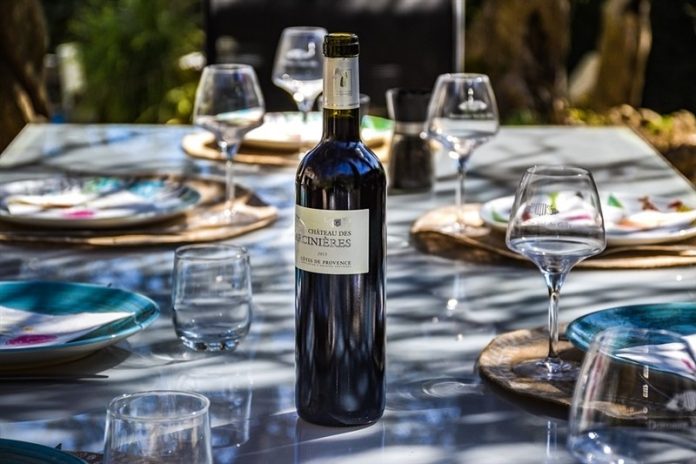 Introduction
Welcome to Exeter, a city renowned for its vibrant culinary scene and charming atmosphere. If you're a brunch enthusiast seeking the perfect combination of delectable food and free-flowing drinks, you're in for a treat.
Whether you're a local looking for new brunch spots or a visitor eager to explore Exeter's culinary delights, we have curated a list of the best brunch and bottomless brunch places in Exeter.
About Exeter
Exeter, a historic city nestled in the heart of Devon, England, offers a delightful blend of rich heritage, charming architecture, and a vibrant cultural scene. Known for its stunning cathedral, ancient Roman ruins, and picturesque waterfront, Exeter exudes a captivating charm that draws visitors from near and far.
With a thriving food and drink culture, Exeter is a haven for gastronomical delights, boasting a wide array of restaurants, cafes, and pubs that cater to all tastes and preferences.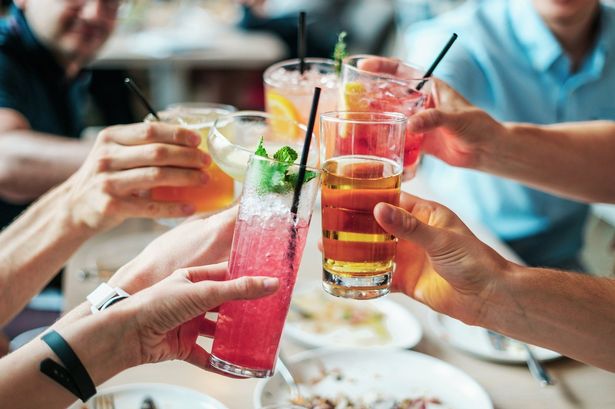 The Best Bottomless Brunch Places in Exeter
The Terrace
19 Queen St, Exeter EX4 3FB
Phone number: 01392 793030
Price: £29.95 per person
Experience a seamless transition from daytime indulgence to an unforgettable night out, all within the confines of a single venue. Whether you prefer leisurely long lunches, lively bottomless brunches, or late-night dinners, The Terrace has it all under one roof.
Immerse yourself in their range of stunning hand-crafted cocktails, meticulously crafted with a botanical touch and their globally inspired cuisine.
The Terrace offers a Saturday bottomless brunch, where you can indulge in 90 minutes of unlimited Prosecco, retro cocktail jugs or bottled beer served alongside a choice of a classic brunch dish.
The brunch menu includes culinary delights such as Poached Egg on Muffins with creamy Hollandaise, American pancakes with maple syrup and berries and Avocado smash with chilli flakes and herbs on gluten-free toast.
Pink Moon Restaurant, Cafe & Club
44 Queen St, Exeter EX4 3SR
Phone number: 01392 905550
Price: Cocktails & Prosecco: £40.95 or Mocktails: £29.95
Embrace the essence of the Californian lifestyle at Pink Moon, an all-day dining restaurant and urban event space nestled in the vibrant heart of Exeter.
The Pink Moon Bottomless Brunch includes unlimited Prosecco or Cocktails for 90 minutes and a delicious brunch dish, all accompanied by the best tunes from the resident DJ.
Bottomless Brunch is every Saturday from 12 pm and Bottomless After Dark is from 7.30 pm. They can also do a Bottomless brunch upon request any day of the week.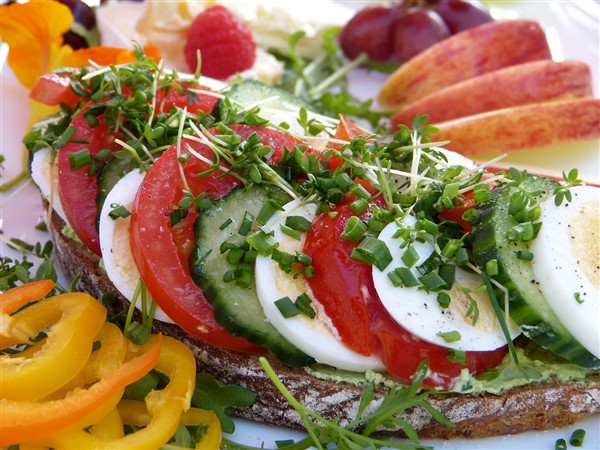 Turtle Bay Exeter
Guildhall Shopping Centre, Exeter EX4 3HP
Phone number: 01392 425928
Price: £32.50 per person
Enjoy the true essence of the Caribbean. Turtle Bay has strived to recreate the spirit and the magic of the Caribbean right here in Exeter.
Their famous Bottomless Brunch includes 2 hours of unlimited cocktails, prosecco, draft beers and mocktails, plus any brunch dish, burger or wrap and is available every day of the week!
This bottomless brunch offers great value for money, all served up by attentive and friendly staff which keep your drinks topped up throughout the event.
Coolings
11 Gandy St, Exeter EX4 3LS
Phone number: 01392 434184
Price: £39.00 per person
Coolings is a unique and independently owned bar nestled just steps away from the bustling Exeter High Street. As the ultimate destination for bottomless brunch, mouthwatering pizzas, signature cocktails and vibrant live music.
Enjoy an indulgent two-hour experience of unlimited drinks, where you have the pleasure of selecting from a diverse range of options. Whether you prefer pints of refreshing beer, expertly crafted cocktails, spirits of your choice, wine or bubbly, our bottomless drink offerings cater to every taste and preference.
Food options include Loaded Chilli Dogs, Stonebaked Pizza and Chilli Nachos.
The Bottomless Brunch option is available 7 days a week, with the Friday night sitting extended to 10 pm.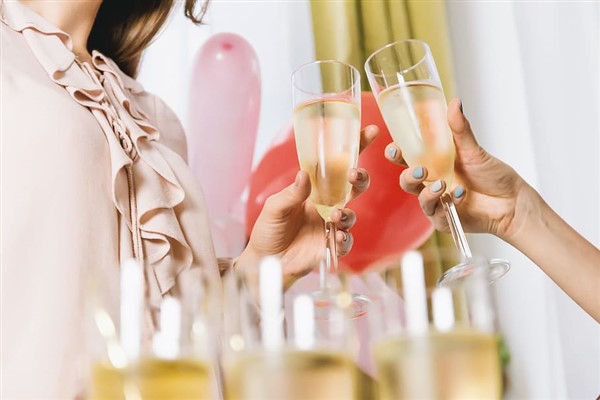 Wabi Sabi Bay Restaurant Exeter
38A Commercial Road, Exeter, EX2 4AE
Phone number: 01392 547902
Price: £35.00 per person or the £50.00 per person package that includes 12 drinks.
Overlooking the river at Exeter Quay, this restaurant offers an Asian/fusion food mix of popular street foods and classic dishes.
Wabi Sabi Bay offers 2 Bottomless Brunch options, the standard brunch at £35 per head and an enhanced 12 drink package at £50 per head. Both bottomless brunch packages include a choice of beers, ciders & cocktails.
Summary
In summary, Exeter boasts a diverse and exciting bottomless brunch scene that caters to every palate and preference. Whether you're in the mood for classic brunch dishes or adventurous culinary creations, the best bottomless brunch places in Exeter have got you covered.
With their generous offerings of unlimited drinks, including Prosecco, cocktails, and craft beers, paired with delectable food, these establishments create the perfect setting for a leisurely weekend brunch or a celebratory occasion.
Find a Place to Stay in Exeter